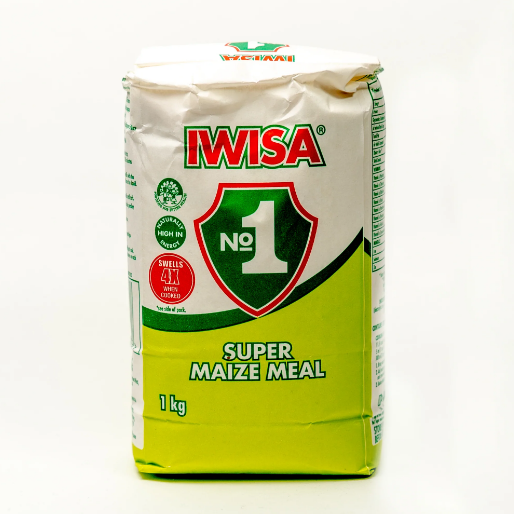 Iwisa No 1 Super Maize Meal 1kg
£3.00
The number 1 super maize meal is part of South African culture.

It can be used for every meal, is great for family celebrations and braais. Iwisa is fortified with vitamins and minerals, including vitamin B12, pantothenic acid and selenium for better health.
It is naturally high in energy and is naturally low fat. Used to make sadsa or pap - a thick, porridge that is eaten with chakalaka, meat or just as a porridge.